Orbus3 is a Nationally Registered Training Organisation and all of our trainers have years of real-life experience in the civil construction industry.
Orbus3 is a premier provider of high quality civil construction training. Accredited under ASQA, we utilise the latest technologies to deliver training at a time, a place and in a manner that has the maximum value to our trainees and the minimum loss of productive time for employers.
We operate a truly integrated digital delivery platform that allows our trainers to spend all of their time training – not pushing paper. We focus on building relationships that are based on exceptional service, honesty, loyalty and integrity.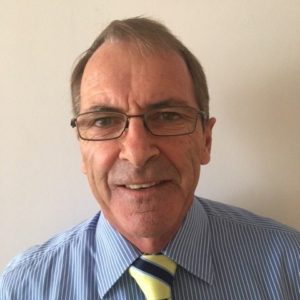 Dean Gurney
Chief Executive Officer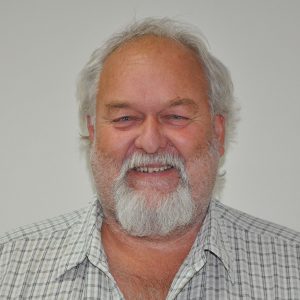 Mal Phelan
Training Director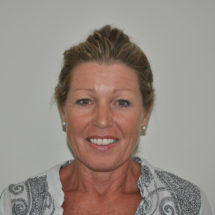 Jodie Garvey
Client Relations Manager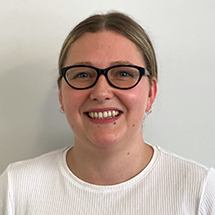 Sarah Lukac
Training Administrator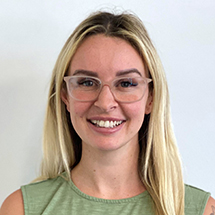 Ashleigh Maloy
Training Coordinator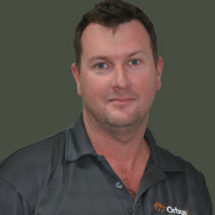 Andrew Jackson
Senior Trainer – QLD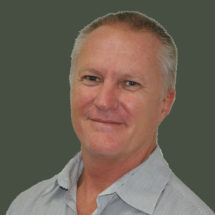 David Ensing
Senior Trainer – QLD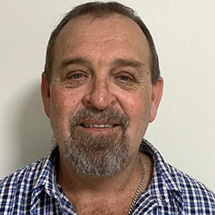 John Steel
Senior Trainer – QLD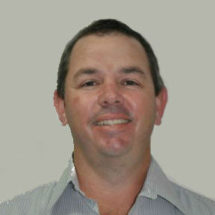 Craig Woodbridge
Senior Trainer – ACT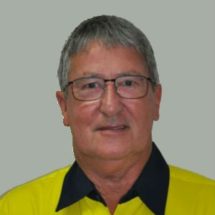 John Van Den Borne
Senior Trainer – ACT