Civil construction courses
Orbus3 currently provides training for a range of highly sought after civil construction courses, all nationally accredited. Talk to us If you currently work in plant operations, road construction and maintenance, pipe laying, bridge construction and maintenance or further your skills by completing a higher level qualification – we offer the following full qualifications.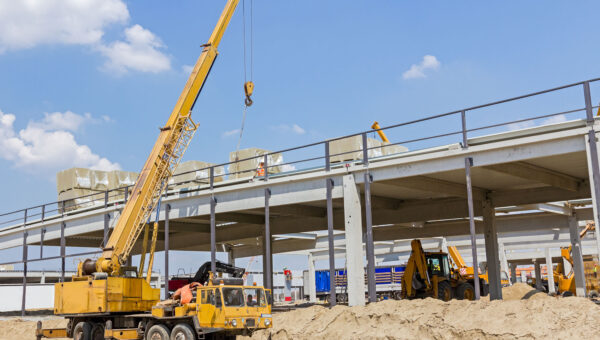 RII20120 CERTIFICATE II in RESOURCES AND INFRASTRUCTURE WORK PREPARATION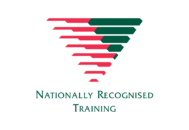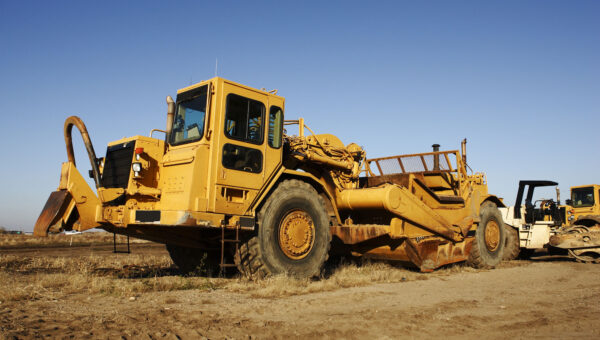 RII30120 CERTIFICATE III in SURFACE EXTRACTION OPERATIONS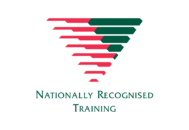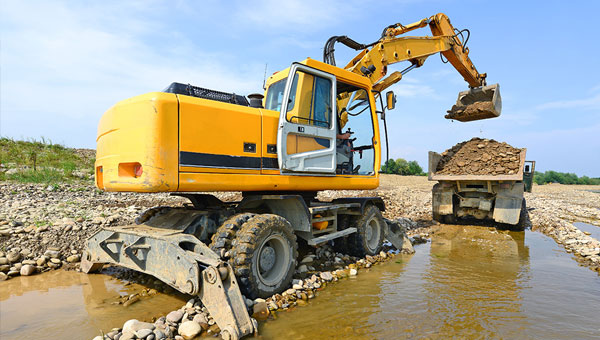 RII30820 CERTIFICATE III in CIVIL CONSTRUCTION
Plant Operations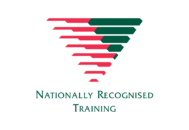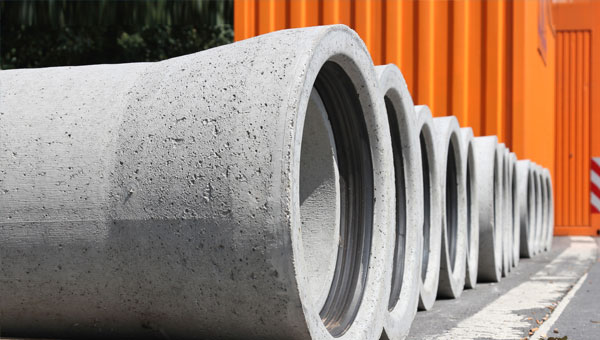 RII30920 CERTIFICATE III in CIVIL CONSTRUCTION

Pipe Laying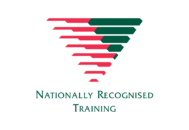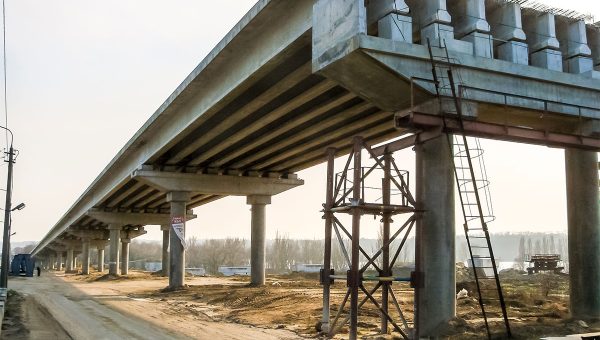 RII30920 CERTIFICATE III in CIVIL CONSTRUCTION

Bridge Construction and Maintenance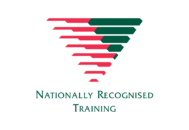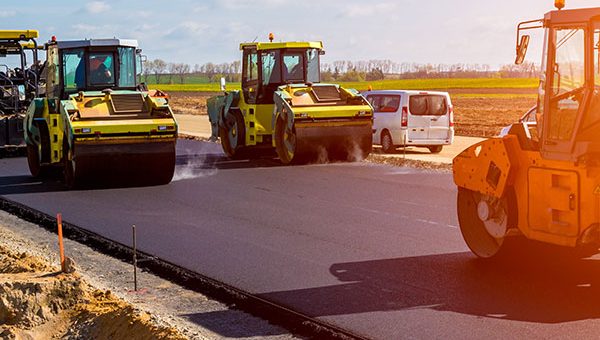 RII30920 CERTIFICATE III in CIVIL CONSTRUCTION

Road Construction and Maintenance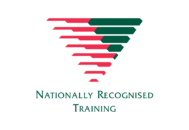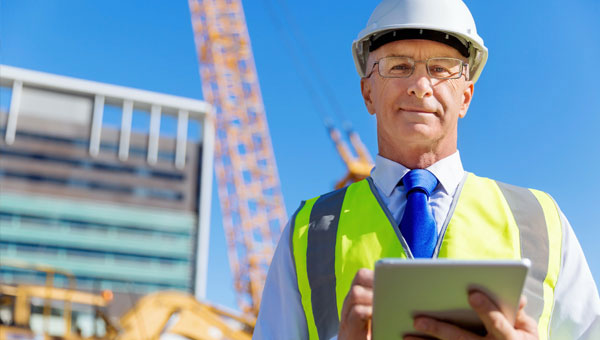 RII40720 CERTIFICATE IV in CIVIL CONSTRUCTION

Supervision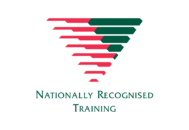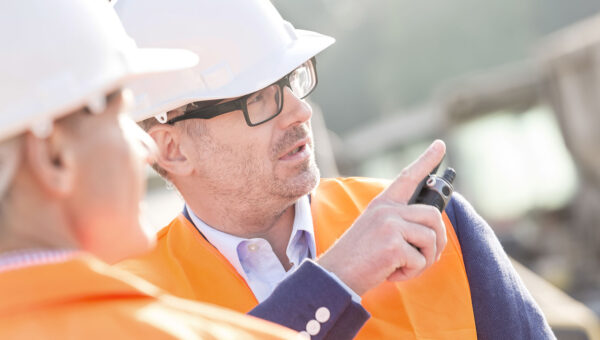 RII50420 DIPLOMA of CIVIL CONSTRUCTION MANAGEMENT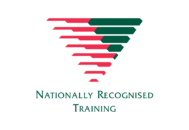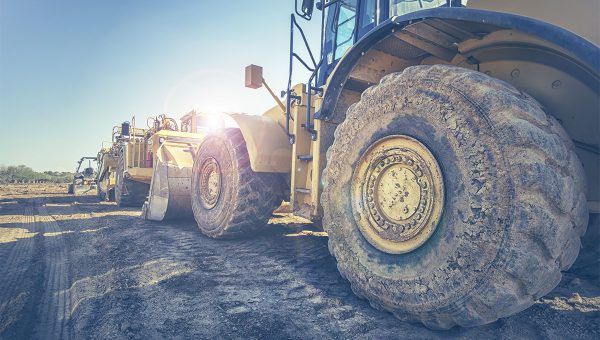 PLUS MORE THAN 20
Short Courses
For plant operations, health and safety and High Risk licences.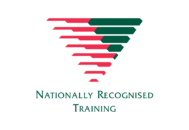 In 2013 Orbus3 set out to build a reputation for the delivery of high quality civil construction training. Honesty, loyalty, integrity and respect have been our guiding values as we provide innovative training through our Smart Learning Program.
Each and every one of our trainers are experienced industry professionals. They're thorough, they're committed to excellence and to the aspirations of each individual training participant.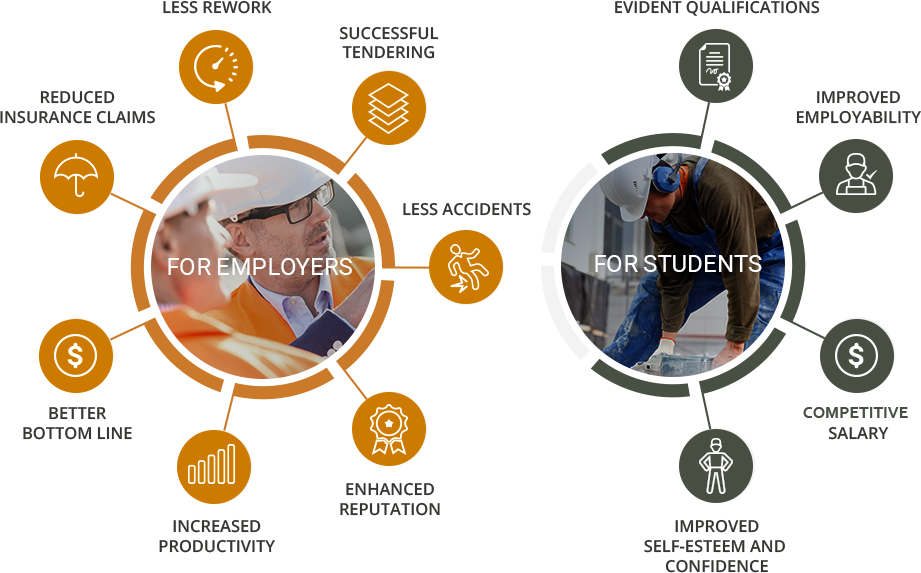 Jimmy Curtin
"I thought the module was going to be challenging but it was streamlined and user friendly… the whole process was a very professional, satisfactory experience. I would highly recommend this training system to others within our industry"
John Kenna
"Orbus3 provided a friendly and easy to use system. They were there to help throughout the entire course. The trainers were industry professionals who understood the needs of each student."
Desmond Butler
"Change, nobody likes change, but if you want to achieve in life or gain more skill you will have to change and no better way of achieving those goals than the Orbus3 smart mobile learning service. Thank you"
Adam Richards
"It's a great course and the iPads are easy to use and it allows you learn at your own pace."
Jeff Brookes
"I was in charge of this training for WDS at Reedy Creek & believe that this concept & method of training is excellent & a vast improvement on all previous methods."
David Moore
"I had a good learning experience. Mal was a good teacher."
Orbus3 recipient of Construction Skills Queensland funding for 2022/23
Construction Skills Queensland recently confirmed additional funding available to Orbus3 participants.
We now have funding to offer Short Courses, Skills Assessment and Gap Training (SAGT) for RII30820 Certificate III in Civil Construction and Plant Operations courses and Higher Qualifications courses for those wanting to study RII40720 Certificate IV in Civil Construction (Supervision) or RII50420 Diploma of Civil Construction Management.
Contact us to find out if you are eligible to receive this funding.