---
This nationally recognised qualification is for individuals wishing to develop or enhance their proficiency as a pipe layer.
Certificate III in Civil Construction Pipe Laying provides training in the practical and technical skills required to become a pipe layer in the civil construction industry.  Pipe layers install underground pipes on major infrastructure projects such as highways, dams and the drainage of airfields and sub-divisions.  These pipes may be constructed from steel or plastic and are used for stormwater, sewerage, water supply and gas pipelines that may extend many hundreds of kilometres. This is on-the-job training so you need to be employed in the civil construction industry to undertake this course.
---
Work from drawings and specifications under the direction of supervisors
Identify and report on hazards related to the worksite and activity
Identify and maintain environmental requirements
Prepare and install mains pipeline
Determine location and install gully pits from plans and drawings
Identify and implement traffic control through the construction area
Use small plant and hand tools including laser levelling devices
Construct concrete structures and access points
Apply legislative, organisational and site requirements
Carrying out basic levelling
---
How much does it cost?
There is a wide variety of funding options depending on your situation. Currently we offer this qualification through User Choice funding in both Queensland and ACT and through Construction Skills Queensland funding in the Skills Assessment and Gap Training program. See our funding page for more information or contact us today.
Course length: 
Up to 36 months
Recognition of Prior Learning
Nationally recognised qualification
Career and Employment Opportunities
Civil construction worker
Pipe laying
What will you study
 This nationally recognised qualification requires the successful completion of 26 units of competency.
This includes 8 core units plus 10 mandatory electives
Further Study Opportunities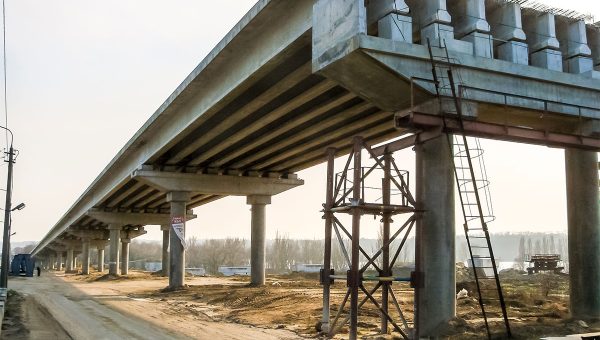 CERTIFICATE III
Bridge Construction and Maintenance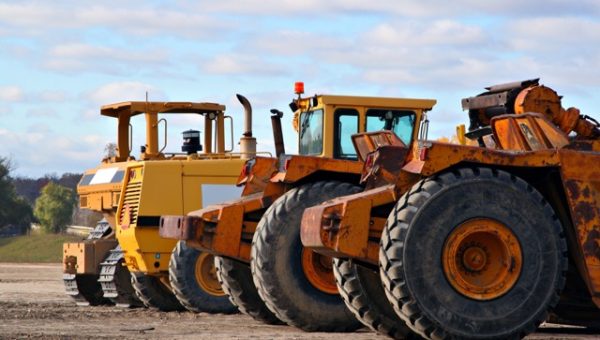 CERTIFICATE III
Plant Operations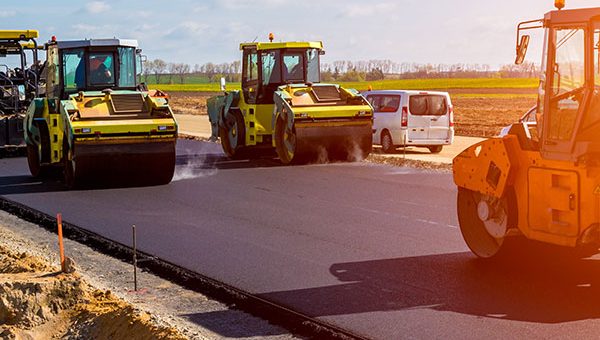 CERTIFICATE III
Road Construction and Maintenance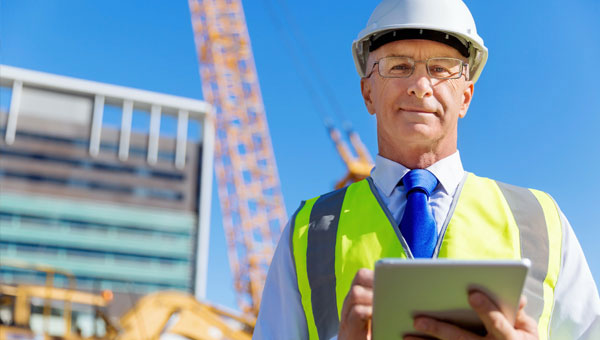 CERTIFICATE IV
Supervision